Trend Insight Consumer is a feature within Formula4 Media Publications that delivers research conducted on the MESH01 Platform. MESH01 collects data from a select panel of enthusiasts.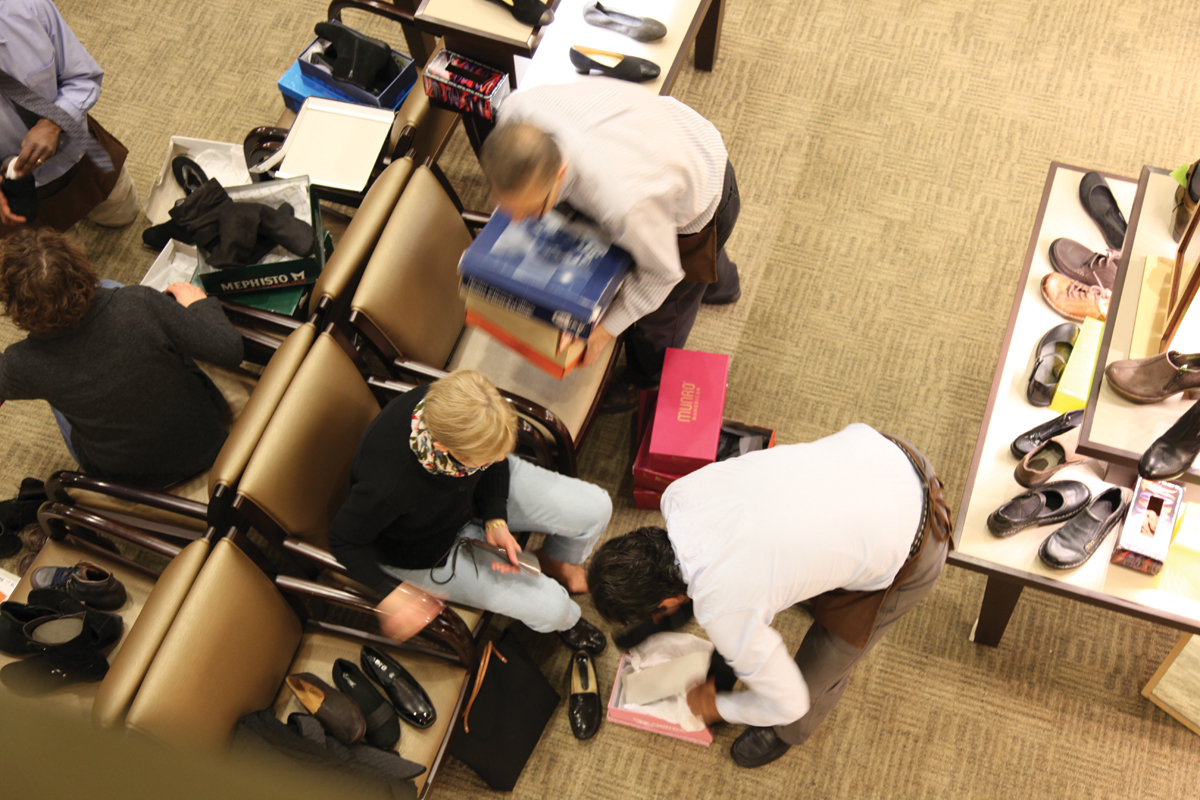 July / August 2018
Inside the Mind of the Footwear Shopper
What do customers really want out of a footwear shopping experience? Where do they buy their shoes and how often do they expect them to last?
September / October 2018
What Consumers Think of Foot Scanners
People WANT more information about themselves — AND they're open to the technology that gives it to them. That's the takeaway from our survey with MESH01 about the consumer's openness to the new generation of foot scanning systems...