Latest Consumer Surveys

Trend Insight Consumer is a feature of Formula4 Media Publications that delivers research conducted on the MESH01 Platform. MESH01 collects data from a select panel of enthusiasts providing insight on all things sports, apparel and footwear related. Including shopping experiences and what influences consumer purchasing decisions.

FOOTWEAR INSIGHT - January/February 2021
Consumer Demand: New Year, New Gear
Many consumers have begun participating in new fitness activities this past year. And they are buying new apparel, gear and footwear for those activities. Those are just two of the key takeaways from our latest consumer survey.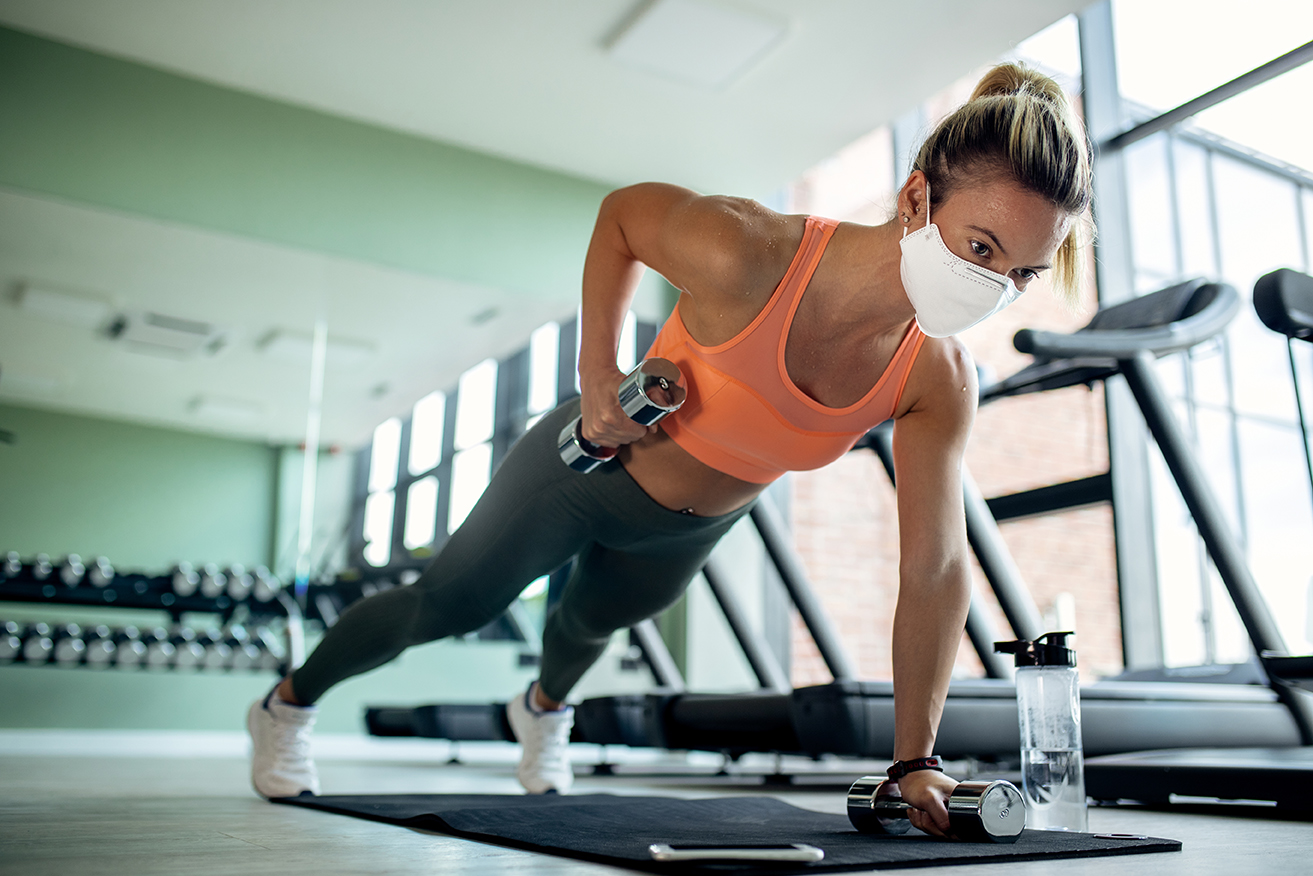 Textile Insight - JANUARY/FEBRUARY 2021
How Consumers Stay Fit in the Age of COVID
While the pandemic has put a hold on many positive aspects of everyday life, exercise is an exception. Trying a new sport, purchasing new gear and making face coverings a new part of an activewear wardrobe emerged as key aspects of the 2020 COVID-19 experience.
Outdoor Insight - Winter 2021
Survey Says: Get Into Gear
Participating in new fitness activities is something many consumers started to do this past year. Strength training, yoga and fitness walking were the top three "new" activities that respondents to our latest consumer survey reported taking part in. Hiking and running were also high on the list.