Latest Consumer Surveys

Trend Insight Consumer is a feature of Formula4 Media Publications that delivers research conducted on the MESH01 Platform. MESH01 collects data from a select panel of enthusiasts providing insight on all things sports, apparel and footwear related. Including shopping experiences and what influences consumer purchasing decisions.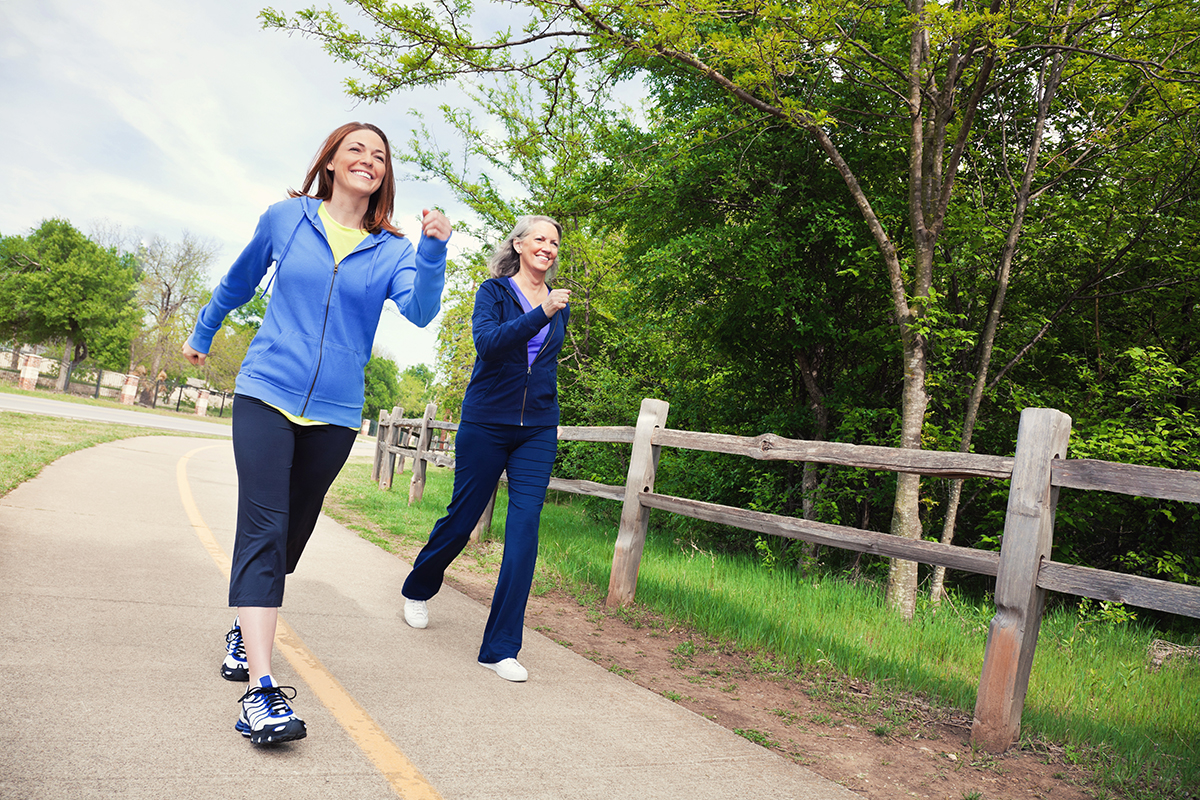 FOOTWEAR INSIGHT - MARCH/APRIL 2021
What Active Consumers Want Right Now  
Spring is here and consumers are ready. After a year where we saw COVID-influenced lifestyle changes have a seismic impact on both the activity trends of consumers and the shopping habits of consumers, the next stage of this evolution is here.
Textile Insight - MARCH/APRIL 2021
Brand Transparency in Buying Decision Making
The biggest takeaway from this month's survey is the hunger consumers have for information about the products they buy and the materials used to make these products. This is despite respondents already being loyal label-readers and willing participants in scrolling social media and brand websites to gain additional knowledge.
Outdoor Insight - Winter 2021
Survey Says: Get Into Gear
Participating in new fitness activities is something many consumers started to do this past year. Strength training, yoga and fitness walking were the top three "new" activities that respondents to our latest consumer survey reported taking part in. Hiking and running were also high on the list.