survey
Inside the Mind of the Footwear Shopper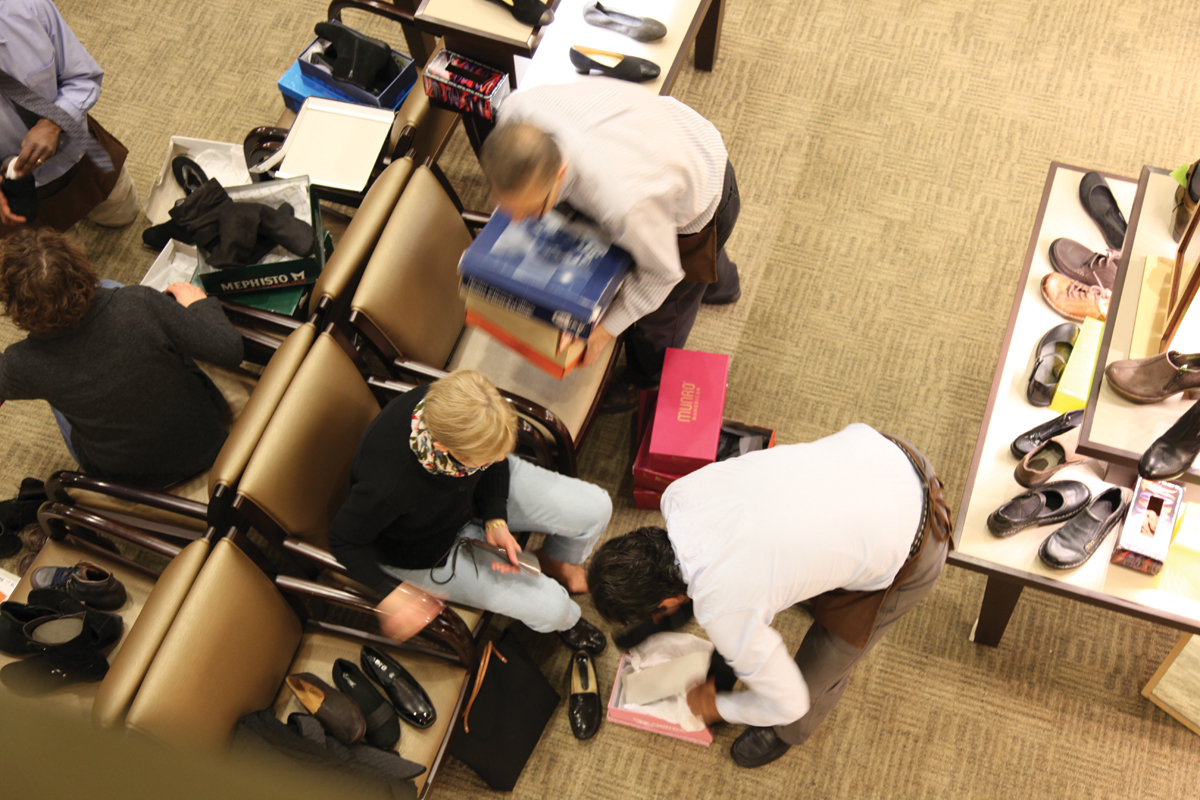 What do customers really want out of a footwear shopping experience? Where do they buy their shoes and how often do they expect them to last? What does the sit and fit atmosphere mean to shoppers? In our survey of male and female consumers, we found some interesting answers. Nearly 70 percent of respondents have purchased footwear in the past year without trying it on first. Sixty-eight percent admitted to buying a product online after first trying it on in a store. More than half expect casual and athletic footwear to last about one year. When it comes to the retail experience, 62 percent said they like when sales associates show them different colors/options, but less than 30 percent appreciate it when the sales associates suggest accessory options. How important is the sit and fit experience and what do shoppers think of the trusted Brannock Device? Turn the page to see some verbatim answers to these questions from our respondents. The panel consisted of 129 Male and Females that wear active wear and casual wear. The activity level of this panel was a broad range from low/moderately active to highly active individuals, with an average age of 36.
The Importance of Eco-Friendly Products

What comfort or technical features are important to you in casual/ nonperformance footwear? (check all that apply)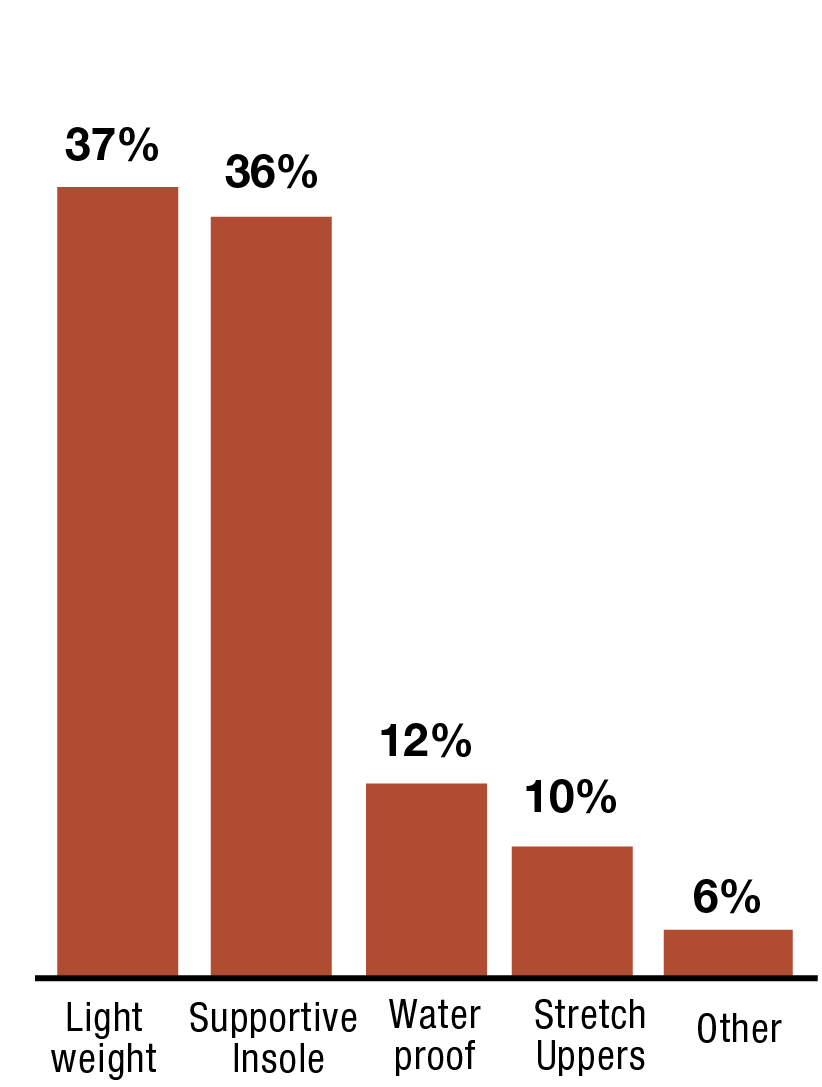 What is the most important element when buying casual/non-performance footwear?
When you purchase casual/non-performance footwear how long do you expect it to last?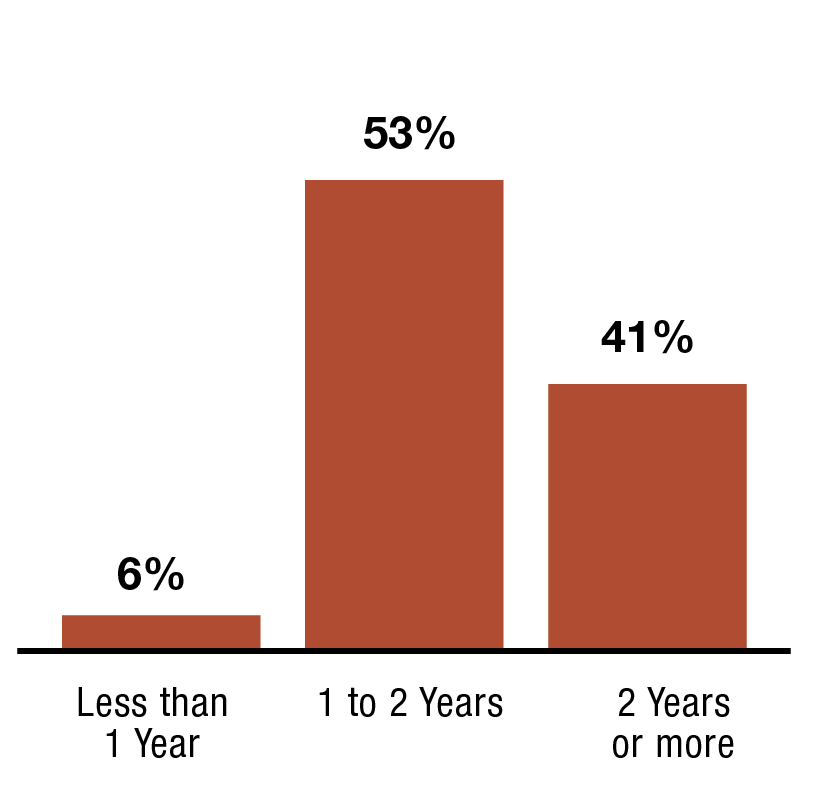 When you purchase performance (athletic or sport specific) footwear, how long do you expect it to last?