Published in the June 2021 Issue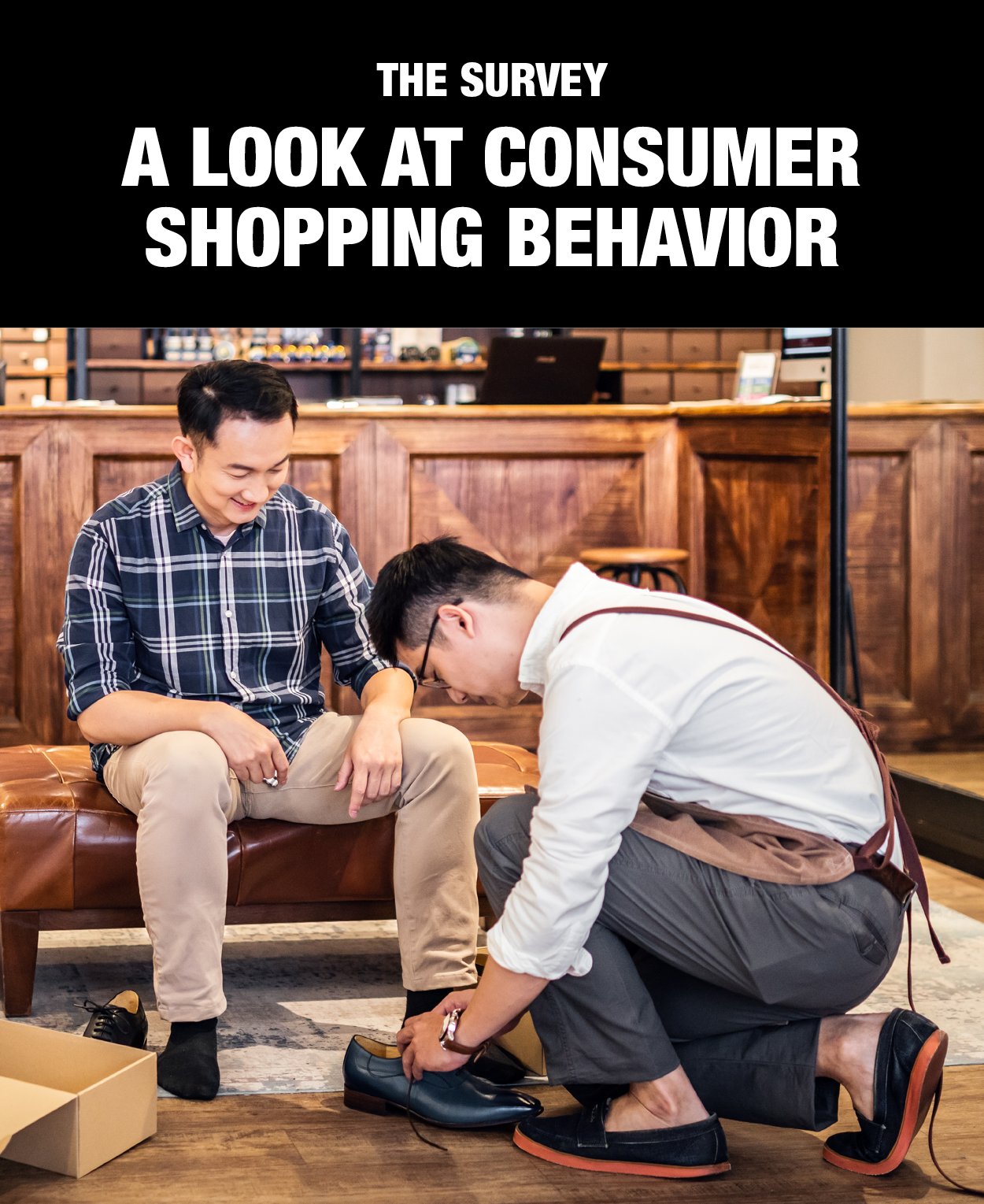 Where do consumers prefer to shop for their footwear? What are their expectations in-store? What is on their current footwear shopping list? These are just a few of the topics we tackled in our latest consumer survey. While 45% percent of consumers told us they most frequently shop online for footwear, 42% reported that footwear specialty chains were their stores of choice. And 78% of respondents said they like to have additional styles or colors presented to them by associates in store — that's a win for specialty service in our book. The majority of respondents also said when they shop independent stores they rate the assortment as good or very good and knowledge of sales associates in independent shops versus other stores as very good or excellent.  
‍
The survey, conducted by MESH01, included 318 respondents, men and women, ages 18 to 60 who identify themselves as active runners.


Read the July/August 2021 Issue