survey
How Tech & Fashion Impact Fabric Choices
Consumers want active lifestyle items that perform well and look good. To keep pace with that demand, two important trends are currently driving product innovation: Wearable "smart" fabrications that offer added functionality are a key driver, and so, too, is the development of materials that enhance comfort and aesthetic qualities of "athleisure" style. The charts shown here shine a light on how tech and fashion impact consumers shopping behavior. For example 73 percent of respondents report that interest in smart fabrics over the past year increased, and — not surprisingly — 79 percent of respondents currently own a smart watch or fitness tracking device. Yet, 63 percent of those surveyed report that fabric performance such as wicking is still considered a higher priority than smart fabric tech. That belief may be due to some confusion and misunderstanding of what makes something a "smart textile." Direct quotes from survey respondents on the topic illuminate need for clarity on this emerging category. When it comes to the role of fashion in shopping decision-making, 62 percent of respondents report that it is somewhat important that the performance product align with fashion trends. Indeed a smaller than expected percentage of survey participants own wardrobes with a large selection of athleisure wear. While respondents report to be generally in favor of the comfort and versatility that athleisure looks afford, sentiment exists that these casual, stylish looks lack fitness authenticity. For example, when asked to define athleisure one survey participant responded, "You looked like you just worked out, but did you?"
‍
The panel consisted of 228 Testers. Ages: 18-60. Gender: Male and Female. Brief: Seeking active athletic adults who participate in both indoor and outdoor sports and activities multiple times per week. i.e. Running, Hiking Cycling, Triathlon, Cross-training etc.
What percentage of your current workout wardrobe transitions easily from sport to street wear?

How important is it to you that performance product align with current fashion trends?

When considering the purchase of tech-enabled apparel and footwear, what are the most challenging aspects?

When shopping for tech-enabled apparel and footwear, what is your BEST source for information to learn about the technology or benefits?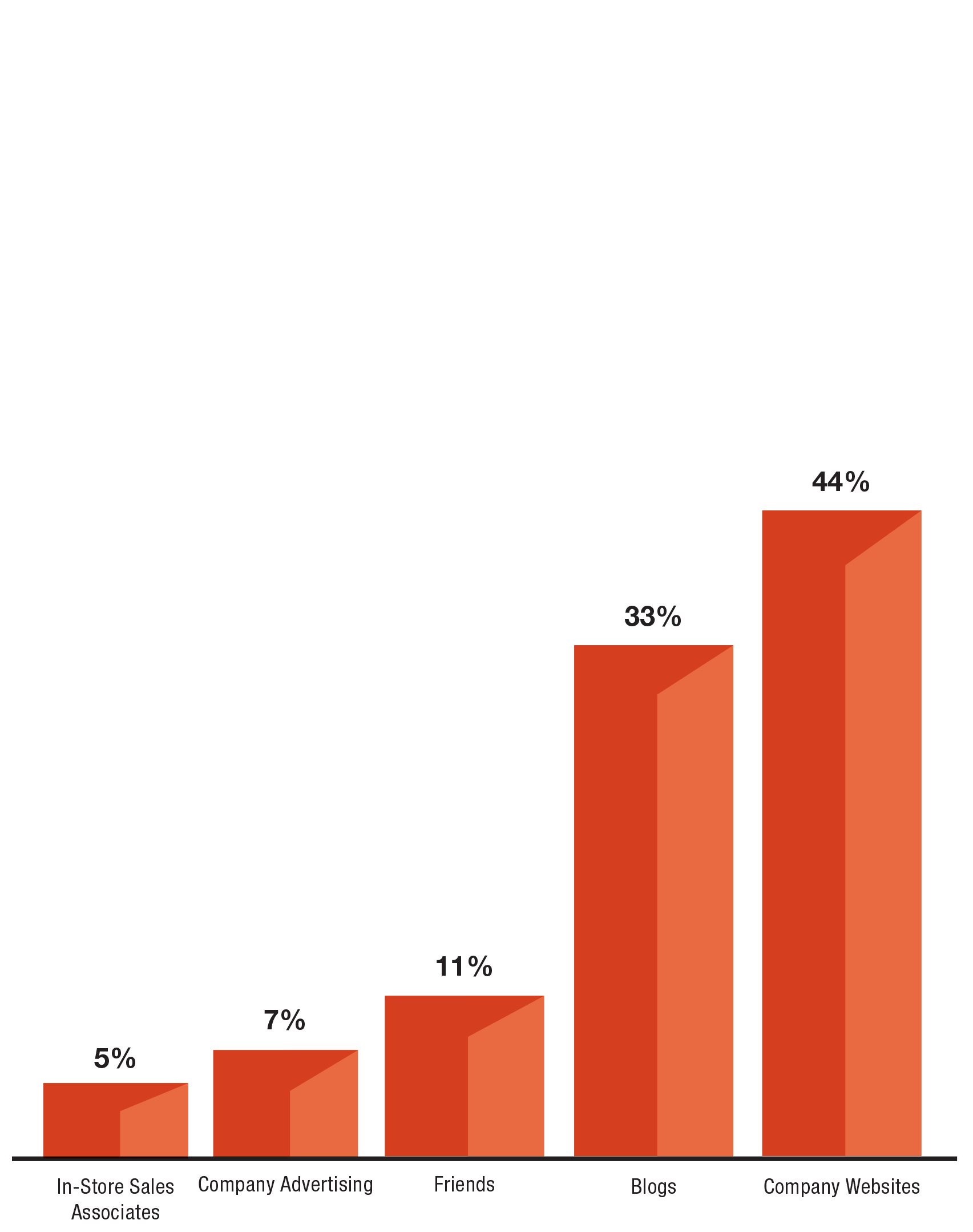 Have you become brand loyal to  certain fabric or fabrics based
on a company's social media?

Has your interest in tech-enabled apparel and footwear increased in the past year?

Do you currently own a smart watch or fitness tracking device?

Would you pay more for a product made from textiles that connect to a fitness app?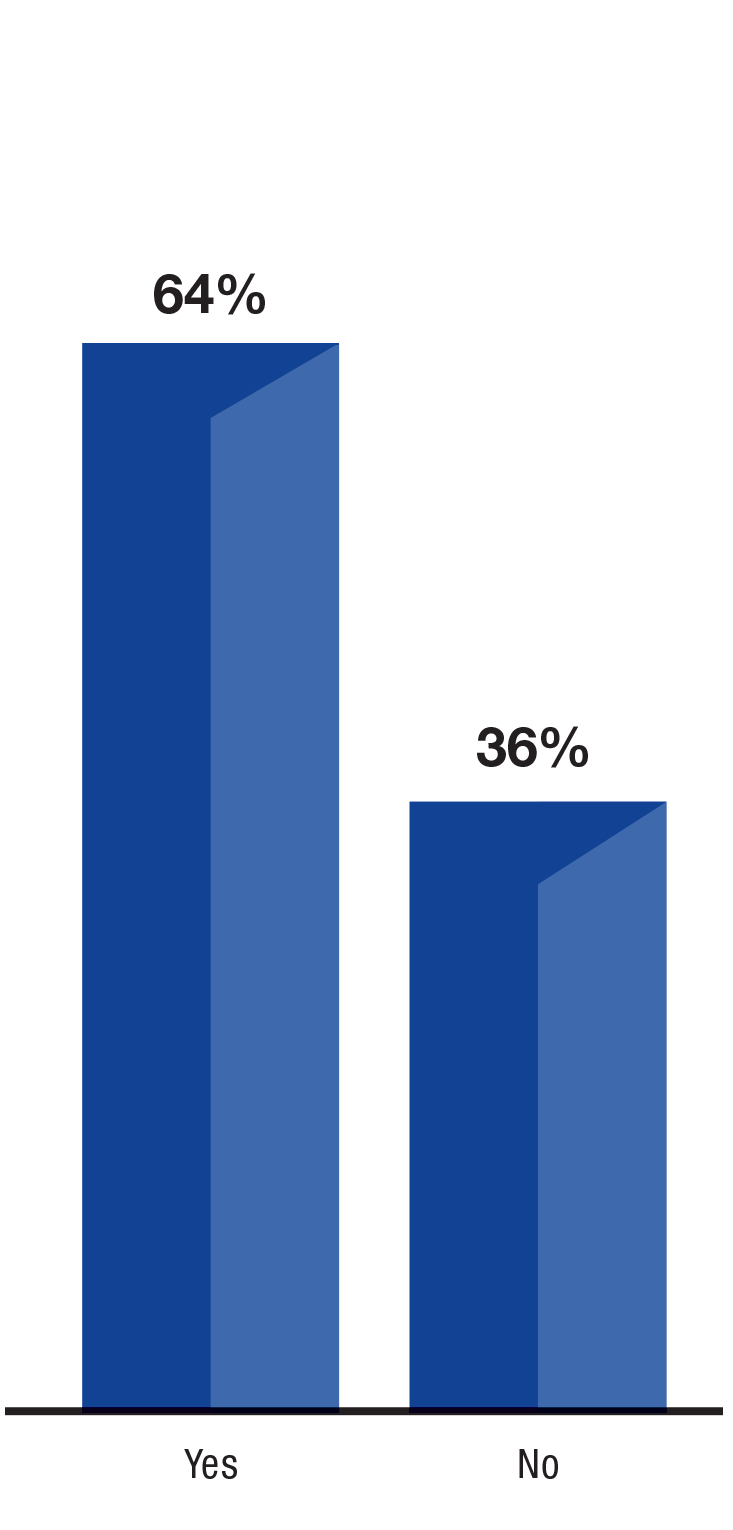 Has the ability to provide personal fitness data when purchasing activewear or footwear become more of a priority compared to conventional performance attributes like wicking?