survey
Understanding the Modern Sports Fan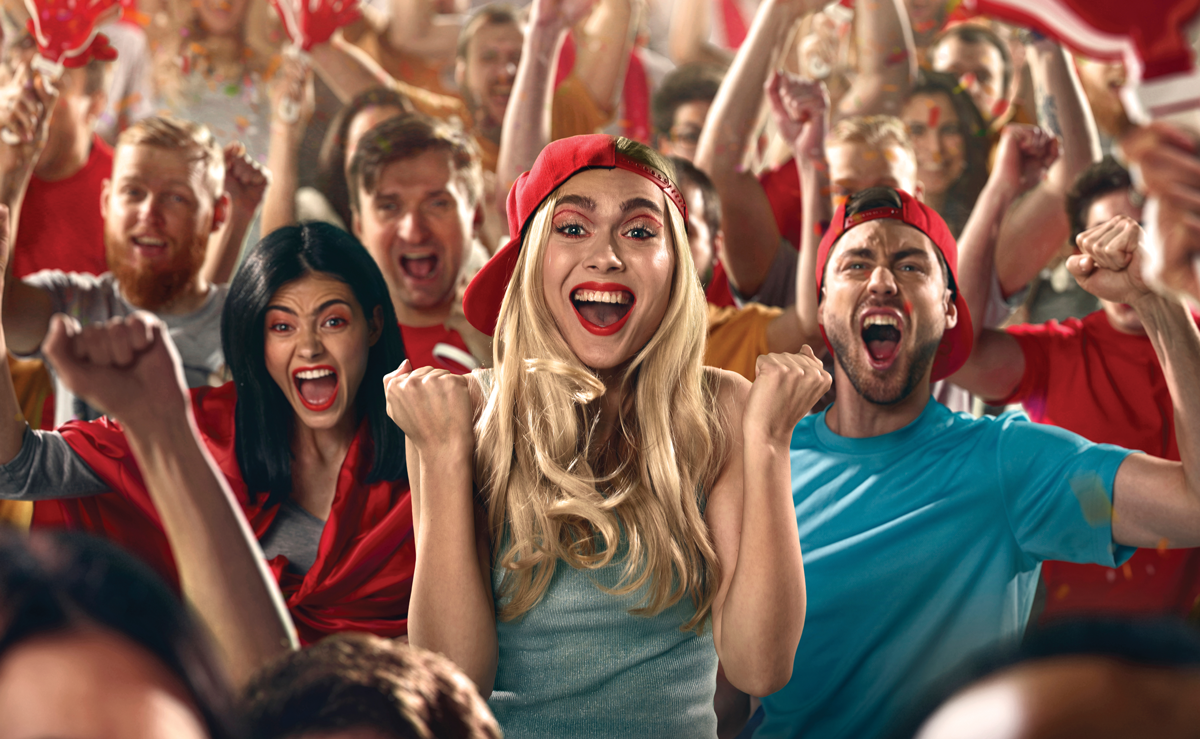 When it comes to their attitudes as sports fans, American consumers prefer pro sports over college and rate football as their top spectator sport. And, while millennials make (slightly) different choices when it comes to rooting for teams, athletes and buying tickets and merchandise than their older sports fan peers do, their similarities as sports fans are also evident. Millennials report being more likely to buy fan apparel or gear online and being more concerned with price than their older fans. Interacting with sports teams and athletes on social media is something fans of all ages say that they do, with 77 percent of those aged 20-34 and 73 percent of those aged 35-54 following sports accounts on either Facebook, Instagram or Twitter. Facebook is the most popular avenue among both age ranges. An interesting note: fans reported being faithful to hometown teams but open to rooting for favorite athletes from other teams. This could be a result of a favorite player being traded or of the numerous options that a mainstream athlete has to connect to fans beyond their local scene. See the charts on the facing page to drill down on details. And check out the verbatim replies on page 34 to see how fans answer the question of how they decide to root for specific teams.

The two panel research study consisted of one panel of 59 female and 33 male respondents aged 20-34 and one panel of 62 female and 41 male respondents aged 35-54. The respondents were selected from the general population.
PURCHASING HABITS OF SPORTS FANS

How many items of apparel do you own that show allegiance to a favorite collegiate or professional sports team, or athlete?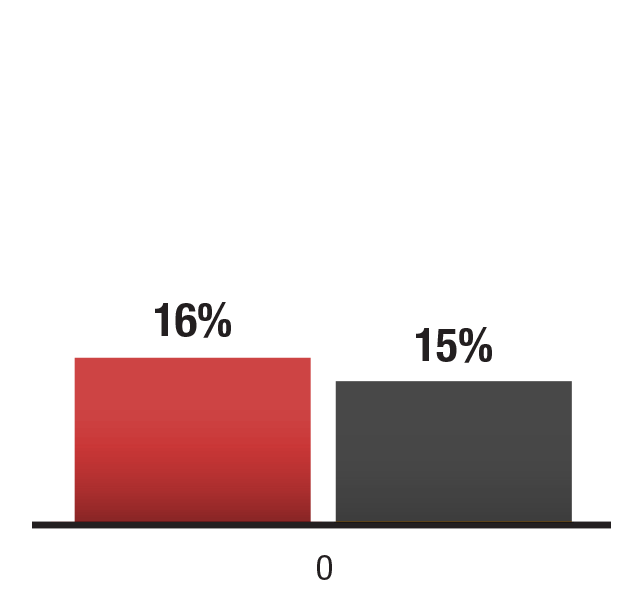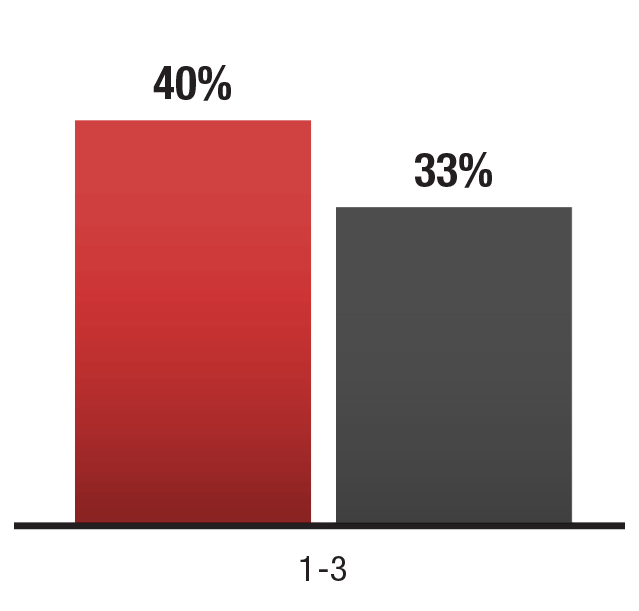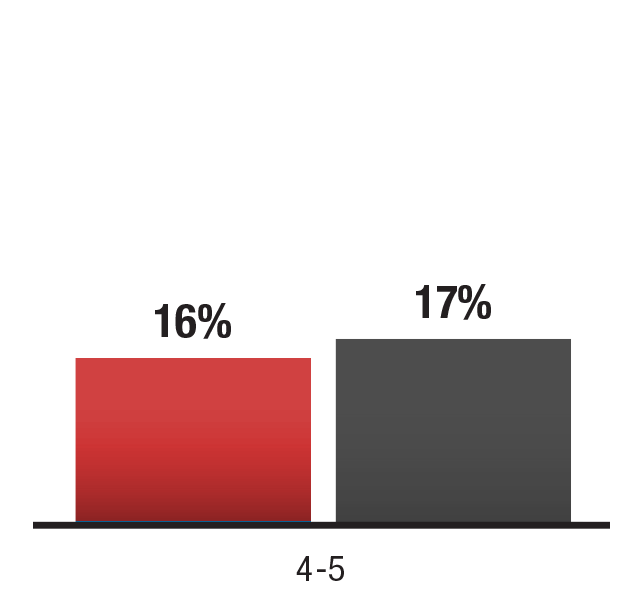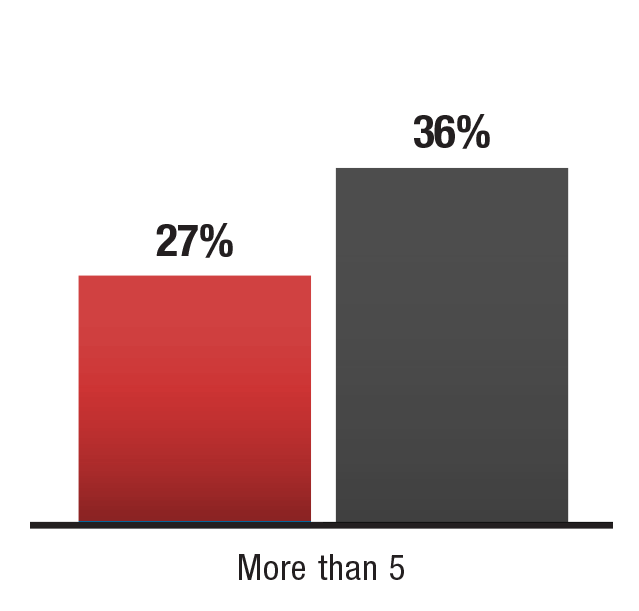 WHEN PURCHASING APPAREL OR GEAR REPRESENTING A FAVORITE COLLEGE OR PRO SPORTS TEAM...

I shop primarily for outdoor apparel and footwear at: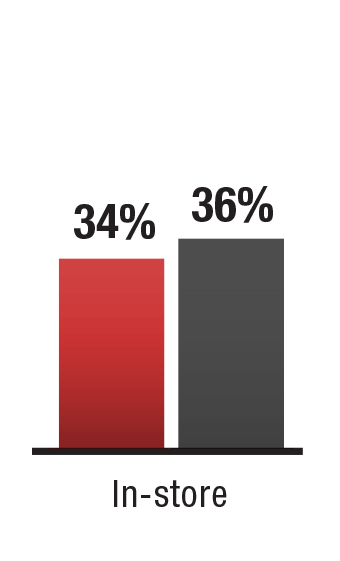 I shop primarily for outdoor apparel and footwear at: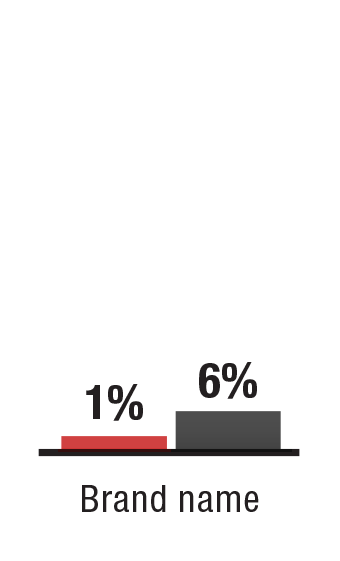 FAVORITE SPECTATOR SPORTS

Favorite sport to attend a game at the stadium / in person.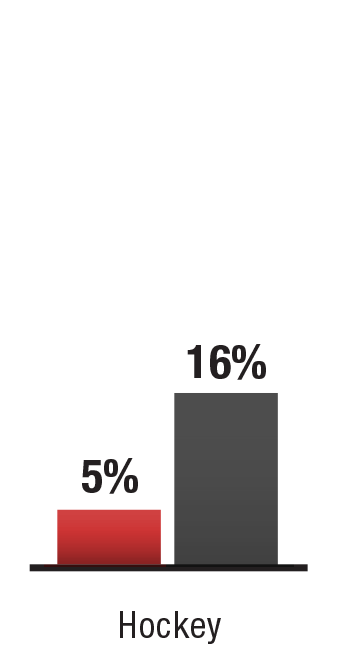 Favorite sport to view on TV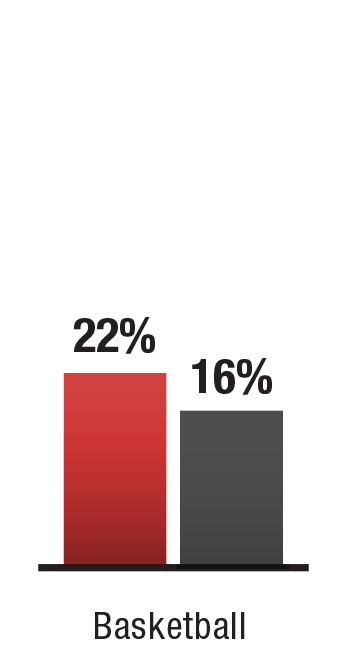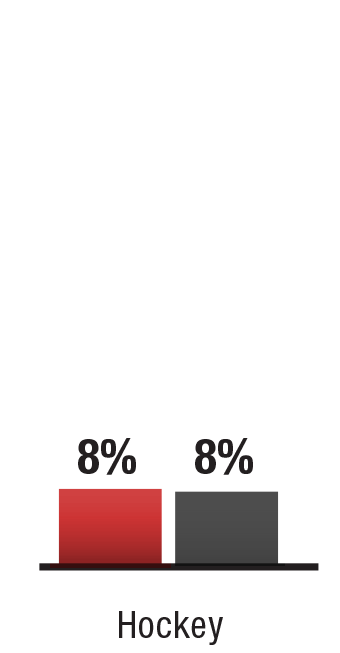 SOCIAL MEDIA AND SPORTS FANS

Do you follow any of your favorite sports teams or athletes on social media? (select all that apply)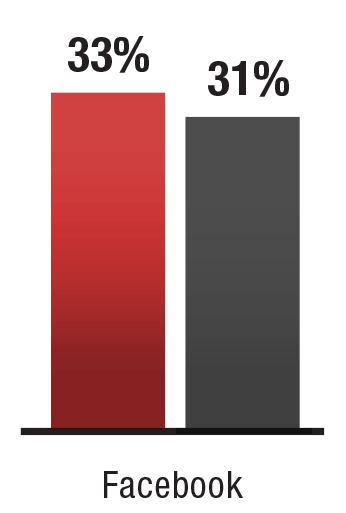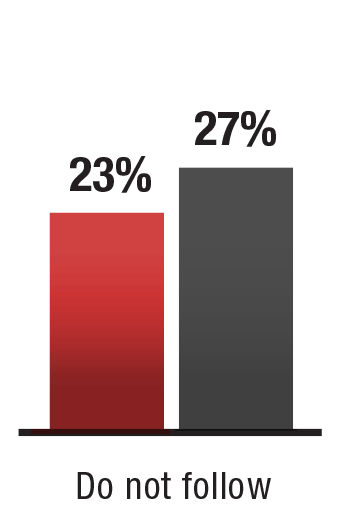 Favorite sport to view on TV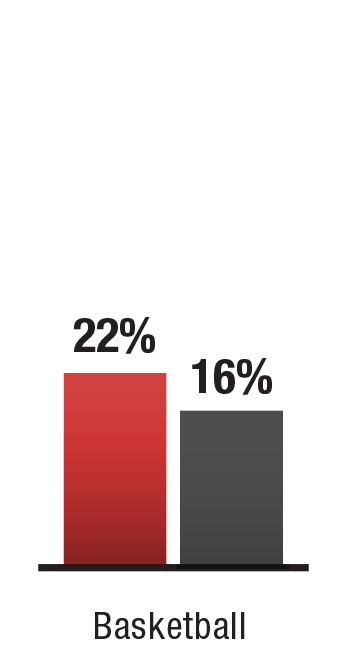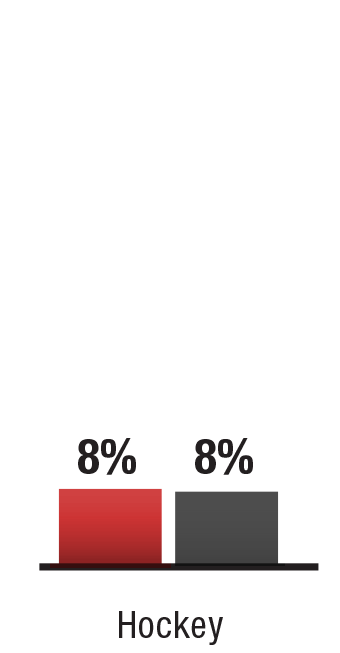 HOW FANS PICK THEIR FAVORITES

Is your favorite professional sports team based in the area/region that you currently live?

Are you more a fan of major college team sports or of professional team sports?