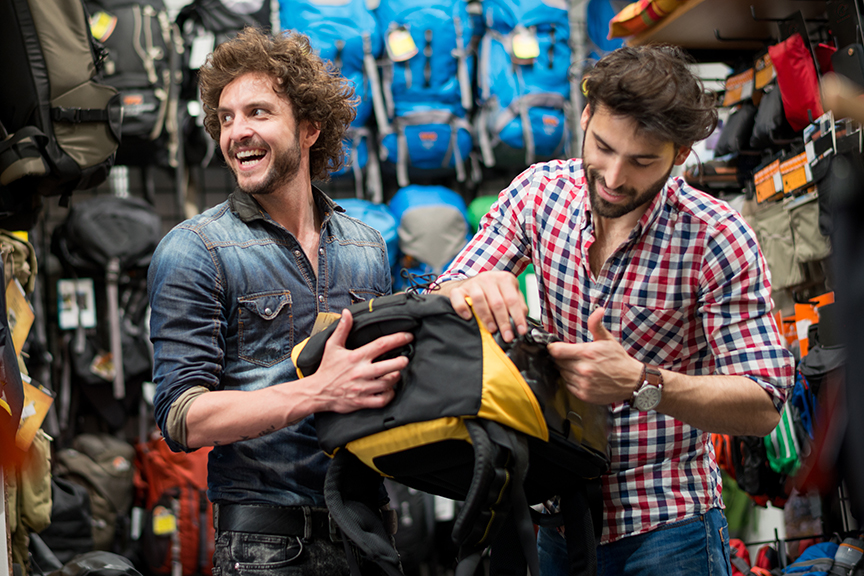 Taking part in outdoor activities is top-of-mind for consumers this summer. And purchasing outdoor gear, footwear and apparel is on the agenda for a large percentage of consumers according to exclusive research conducted for Outdoor Insight by MESH01.

In our survey of 355 active Americans, 36 percent reported that they plan to increase their shopping behavior when it comes to outdoor products. And more than 40 percent said they would venture out to a brick-and-mortar store to shop for these products within one week of stay-at-home restrictions being lifted.

355 respondents, male and female.
See the Full June 2020 Issue