survey
Consumers Cast Their Vote
This election season, we asked consumers to cast their vote… about outdoor brands, retailers, technologies, trends, gamechangers and more. As brands and retailers become more bold in stating their political stances, we asked consumers how they felt about political branding. Sixty-percent of respondents told us they approve of brands and retailers taking a stand on political issues. And 52 percent said the political stance of a brand or retailer has impacted their purchasing decisions. With so much buzz about sustainability, we also inquired about how consumers are impacted by their eco-consciousness. Eighty-six percent reported that they donate their winter jackets when the jackets reach the end of their lifecycles. Fifty-eight percent said they are buying more active apparel made with natural fibers, in part due to ocean plastics pollution being a growing concern. The survey, conducted by MESH01, included 132 respondents, male and female, with an average age of 34 years old.
As weather patterns shift, do you change your workout wardrobe seasonally or buy product that features "year round" wearability?

When do you typically buy a new winter jacket?

Which of these factors best describes how you changed the most in your activewear purchasing decisions during the past year:

As functional fabrics become fashionable and fashion becomes more casual, has your everyday dress code incorporated more fitness wear compared to years past?

When your winter jacket reaches the end of its life, what do you do with it?

Do you wear wool in the summer?

Is all the talk about tariffs and higher prices on products made outside the U.S. impacting your purchasing decisions?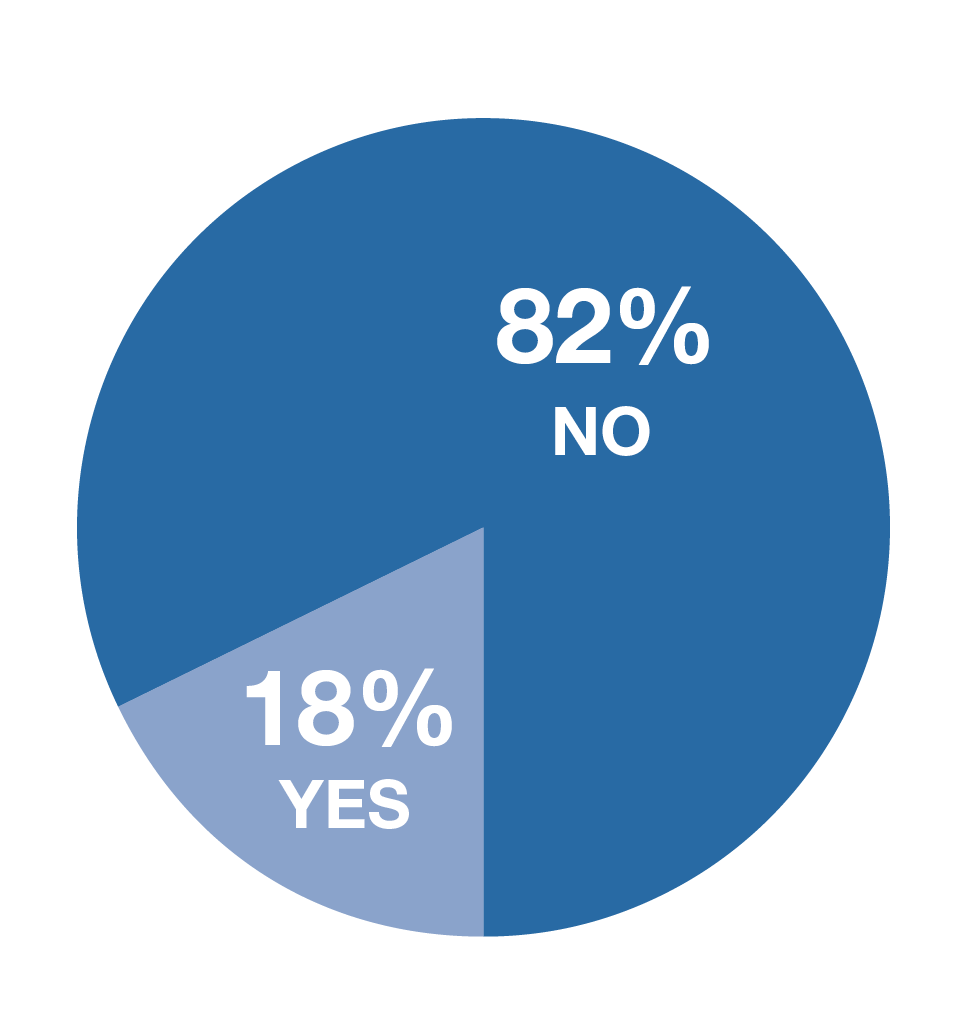 Do you wear wool in the summer?