survey
Textile Technologies and Material Brands
Consumers are willing to pay more for branded materials, yet the name brand of the product holds more sway when it comes to overall performance, and at the same time price carries the most weight when it comes to the final purchasing decision. These are just a few of the intriguing results from this installment of our Trend Insight Consumer Survey. Also of note is what textile messaging resonates with today's shoppers. Performance base layer, for example, is rated "very important" by 51 percent of respondents, and 86 percent say they are familiar with the term "antimicrobial." The value of "waterproof breathable," is strongly recognized. However the majority of these same shoppers can't define "DWR." Ingredient brands played a significant role in outdoor innovation over the last 30 years. While these companies continue to elevate functional attributes, what this Survey reveals is that for today's shoppers what determines performance is not nearly as clear cut as it used to be. The panel consisted of 166 Snow Sports Enthusiasts in the USA, average age of 40.
When shopping for winter apparel what type of insulation do you look for?

Which of these attributes is most important to you when purchasing snow sports product?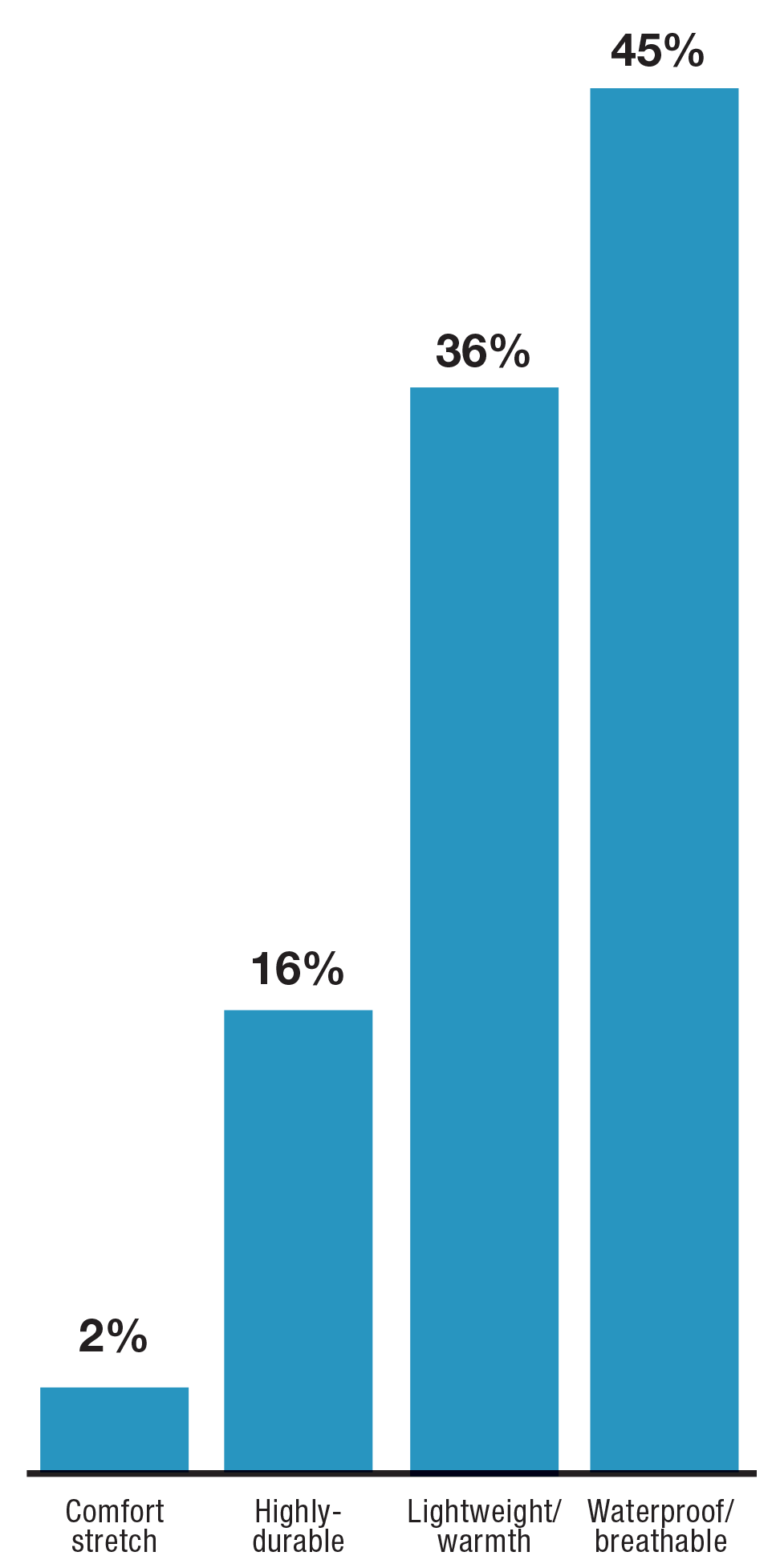 Do you find retail sales associates knowledgeable about the benefits and performance of the products you are planning to purchase?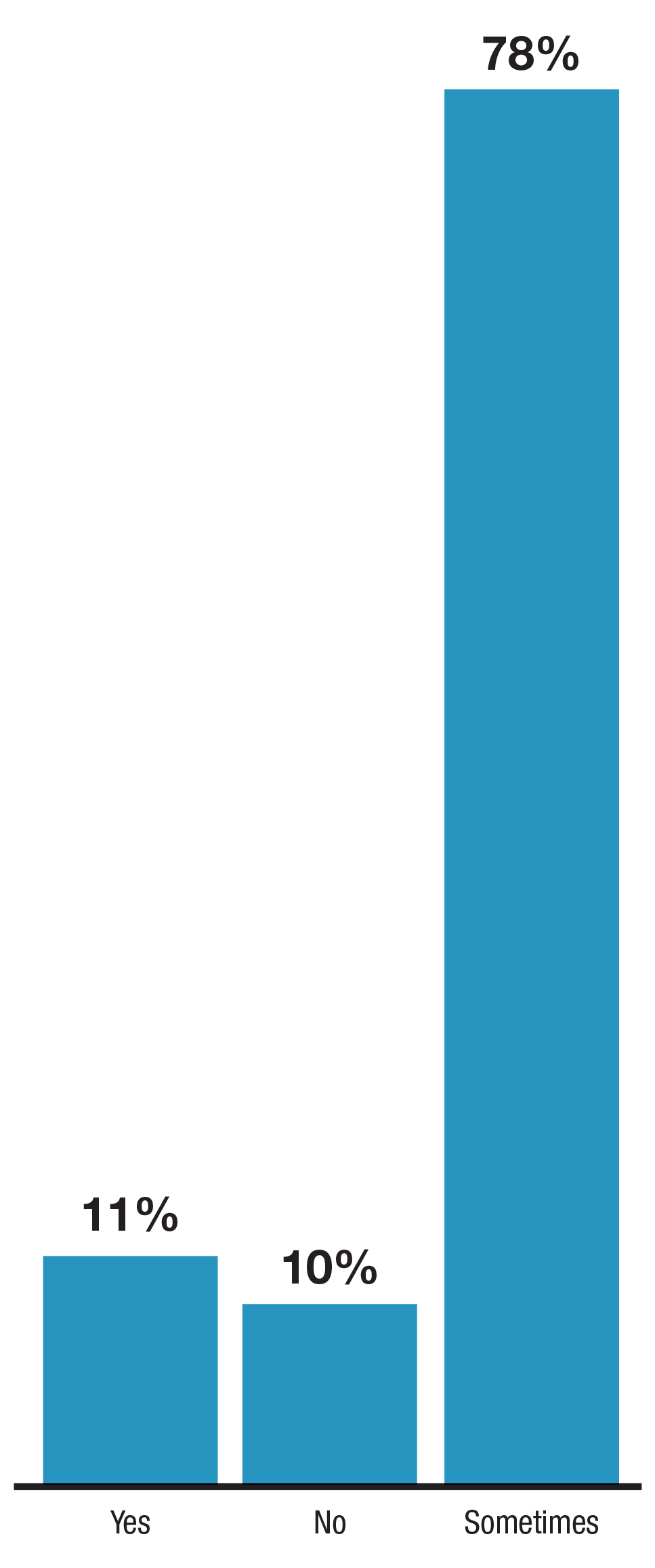 Would you pay more for a snow sports product that is constructed with branded materials made by a textile ingredient supplier?

How often do you visit an ingredient brand company's website looking for product information?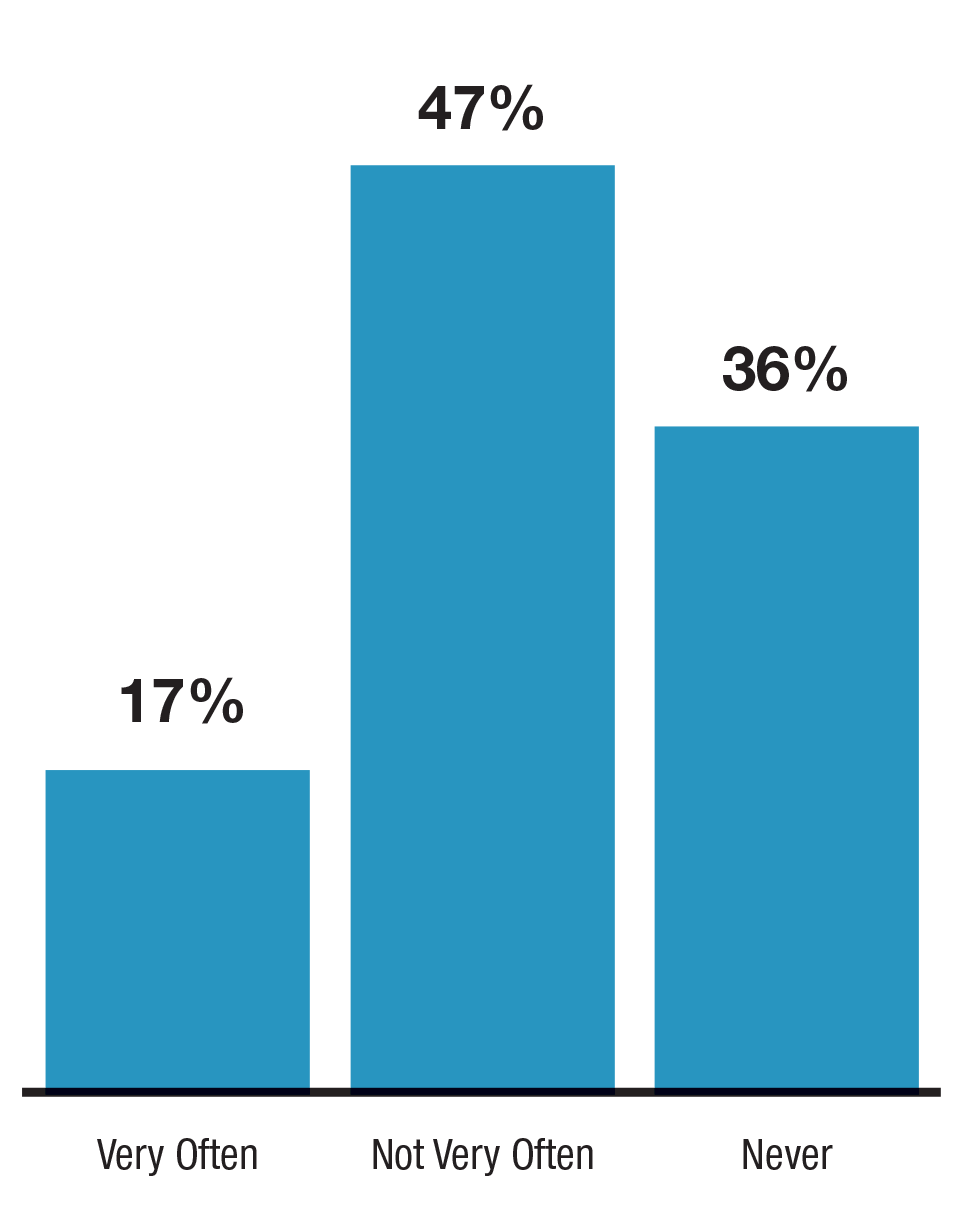 What carries more weight in your purchasing decision: Name Brand of the product, the ingredient sub-brand(s) that go into the finished product, or pricing?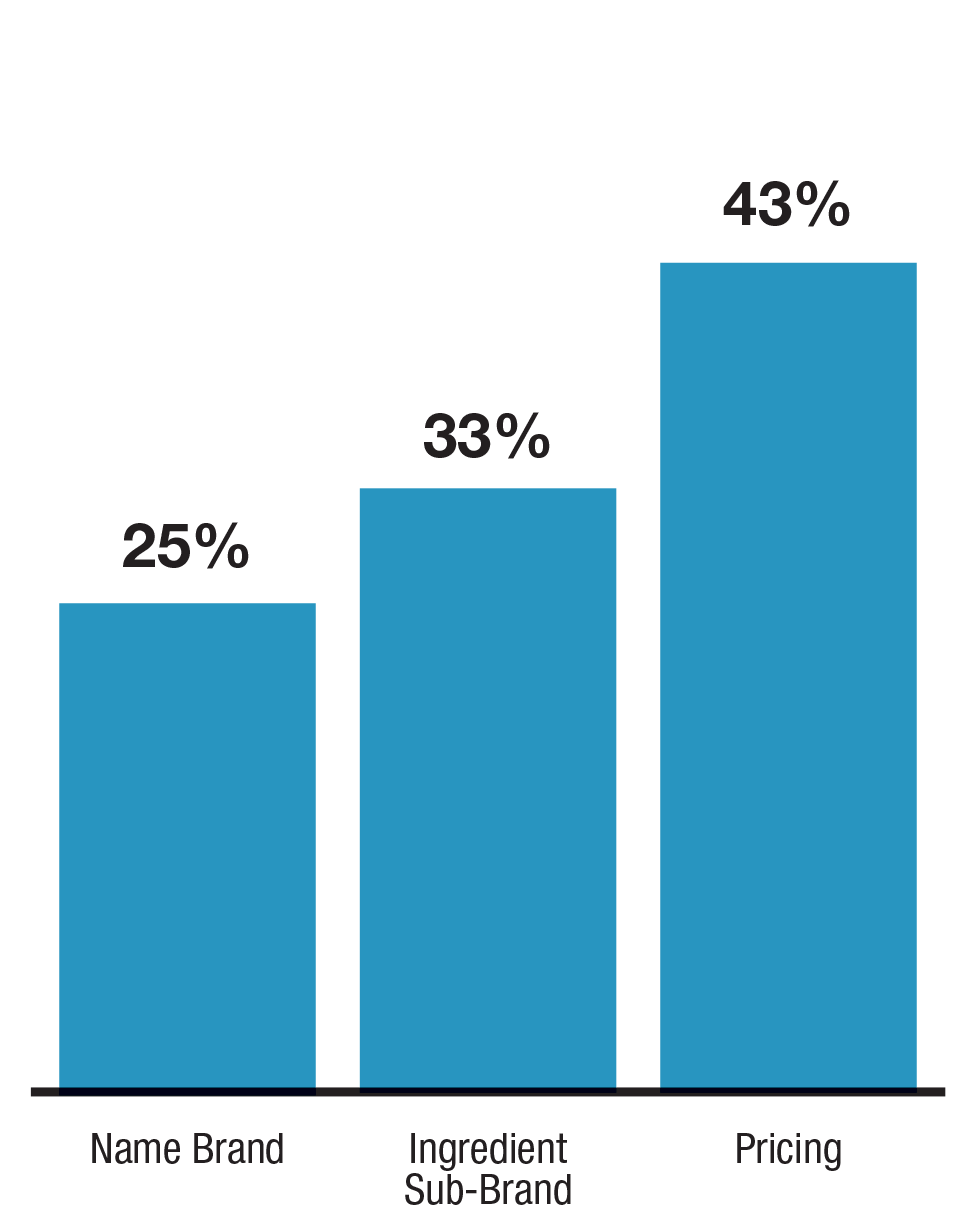 How important is performance underwear in your snow-sports wardrobe?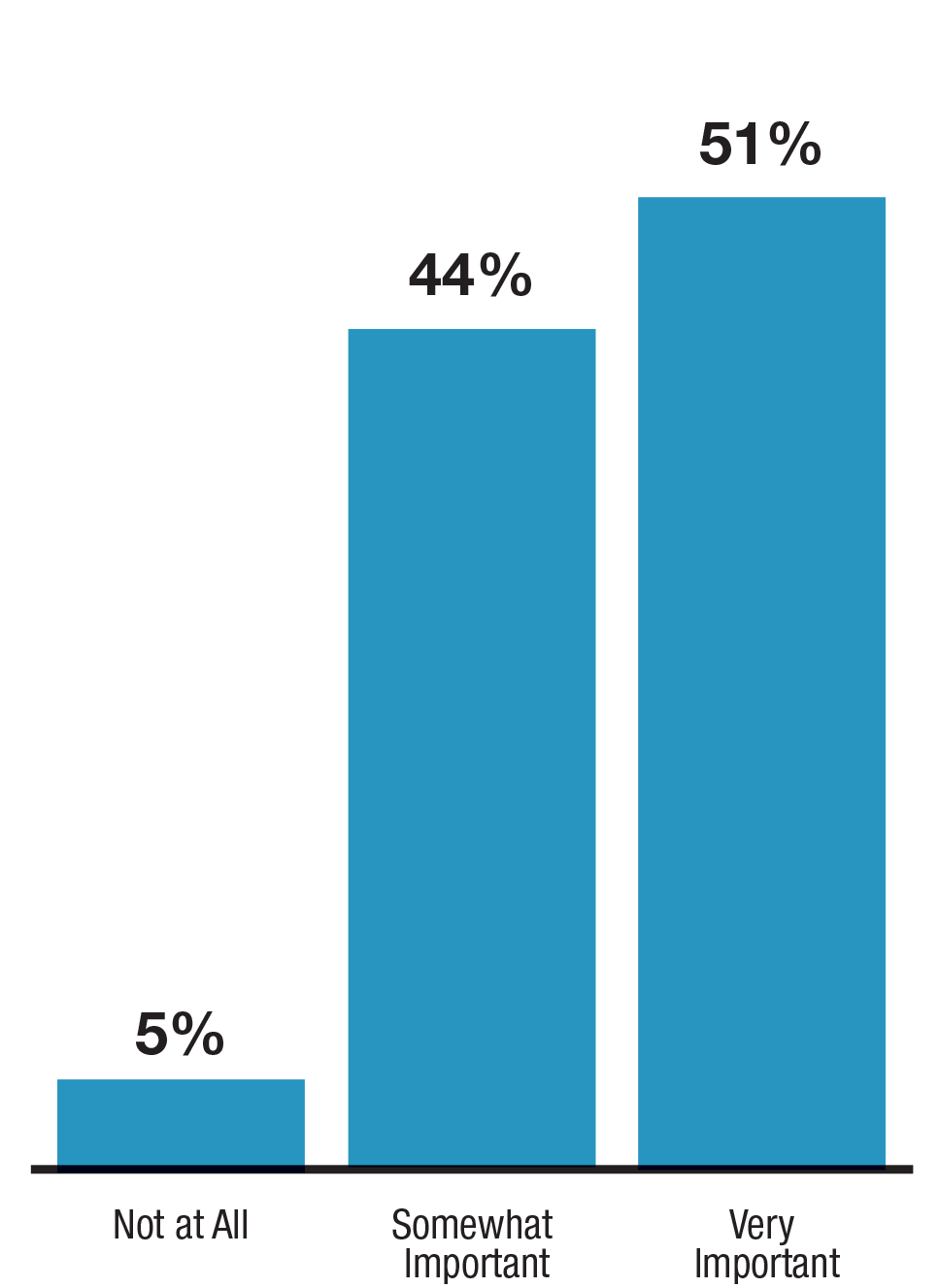 Do you associate the performance of the product with the Name Brand, or with the ingredient sub-brands?